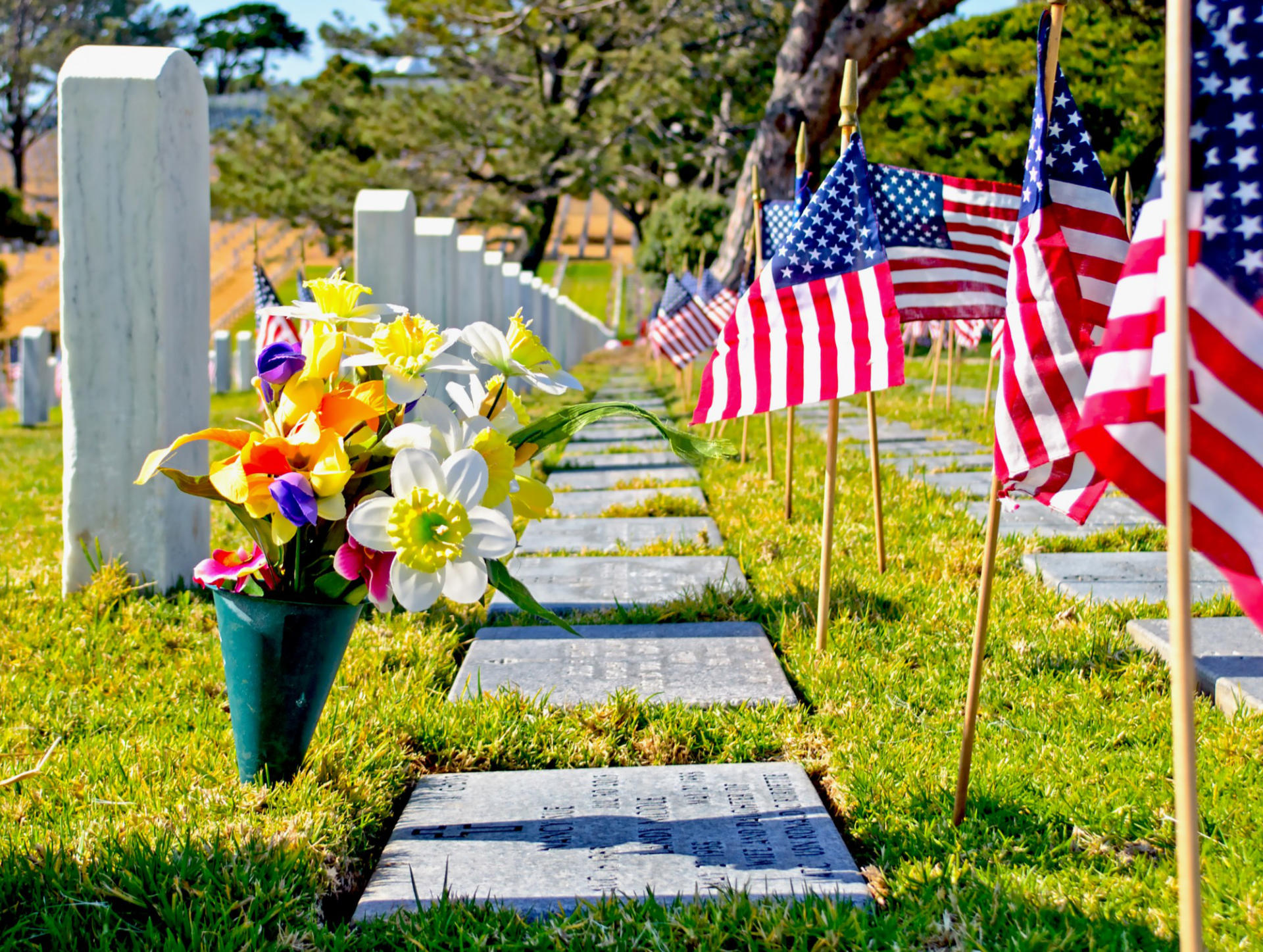 algonquin cemetery
Creating a Peaceful Environment for Reflection
algonquin cemetery
We Are Here to Assist in Creating a Tribute That Will Honor You and Your Loved Ones for Ages to Come
Professional Cemetery Services
Professional Cemetery Services is the Midwest premier service provider for cemetery management, development and maintenance. We are a highly respected family and veteran owned business specializing in cost effective end of life services. Professional Cemetery Services is proud to be a member of both the ICCFA and the AIC.
"We are committed to providing a full spectrum of cemetery development, management, maintenance and interment services"
The most important part of building relationships is great communication and trust. Our managers and family counselors communicate with our cemetery and funeral home customers on a regular basis as well as attend board meetings. Communication is the key to exceeding your expectations. We bring passion, energy and experience to every project.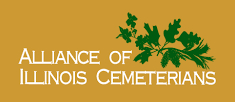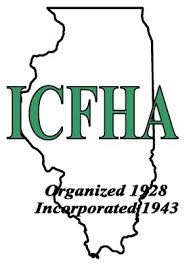 "Show me your cemetery and Ill tell you what kind of people you have."
– Benjamin Franklin
Testimonials
Slide
You are definitely an artist in the care & maintenance of cemeteries. We consider ourselves very lucky to have you as our contractor.

– Mt. Auburn Cemetery Board of Directors
Slide
Dear Mark,
Two things amaze me about you. One is you donate your time for the Footprints Memorial every year. The other is the tender, loving care you provide at the graveside when preparing the grave.

– Fox Valley Hands of Hope Hospice Manager
Cemetery Maintenance
A peaceful, pristine environment is important to those who come to visit their loved ones. From mowing and trimming to seasonal flower displays, our dedicated team of professionals has extensive experience in cemetery maintenance and grounds care. We can take care of the details, leaving you free to take care of your visitors.
Benefits of partnering with Professional Cemetery Maintenance Program:
Consistent, reliable grounds maintenance
Planned mowing cycles
Increased curb appeal which can contribute to elevated sales of traditional products
Elimination of in-house labor costs, "re-training" and worker's comp claims
Elimination of marker damage due to negligence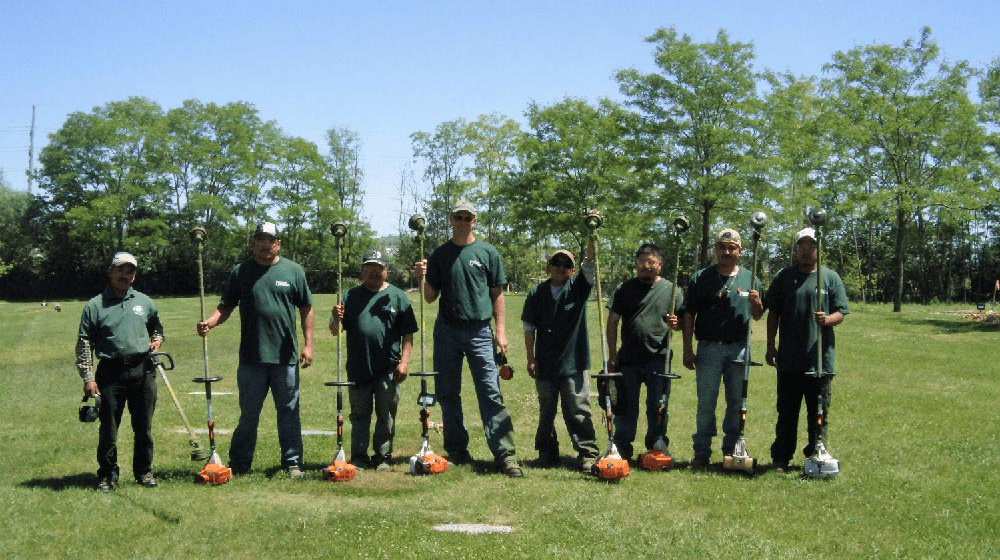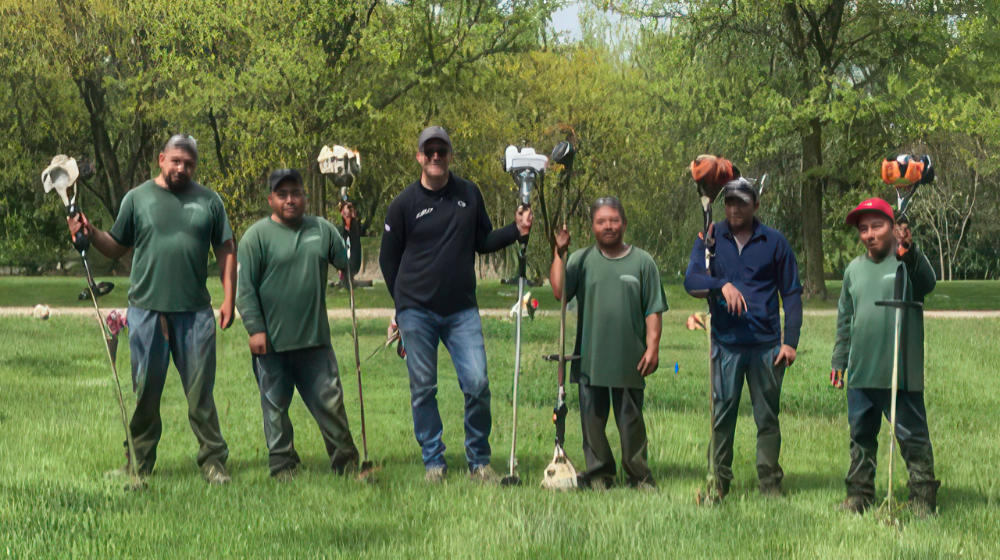 Cemetery Management
Our staff is dedicated to providing a professional level of service to your Cemetery. We take personal pride in the Cemeteries we manage, and enjoy the solid working relationships we have established with each of our Cemeteries' boards of directors. Visitors of these cemeteries benefit from our attention to detail that we offer to all areas of cemetery management. When your cemetery chooses Professional Cemetery Management you are getting over 40 years of experience in the industry. Recognized as a reputable and dependable company, we have grown throughout the years to become a leader in the field.
Record keeping
Lot sales
Landscape designs
Correspondence with families
Training sales counselors and maintenance staff
Site evaluations
Policy and procedure evaluation
Safety inspections
Horticulture inspections
Focus groups
Design and development of new cremation gardens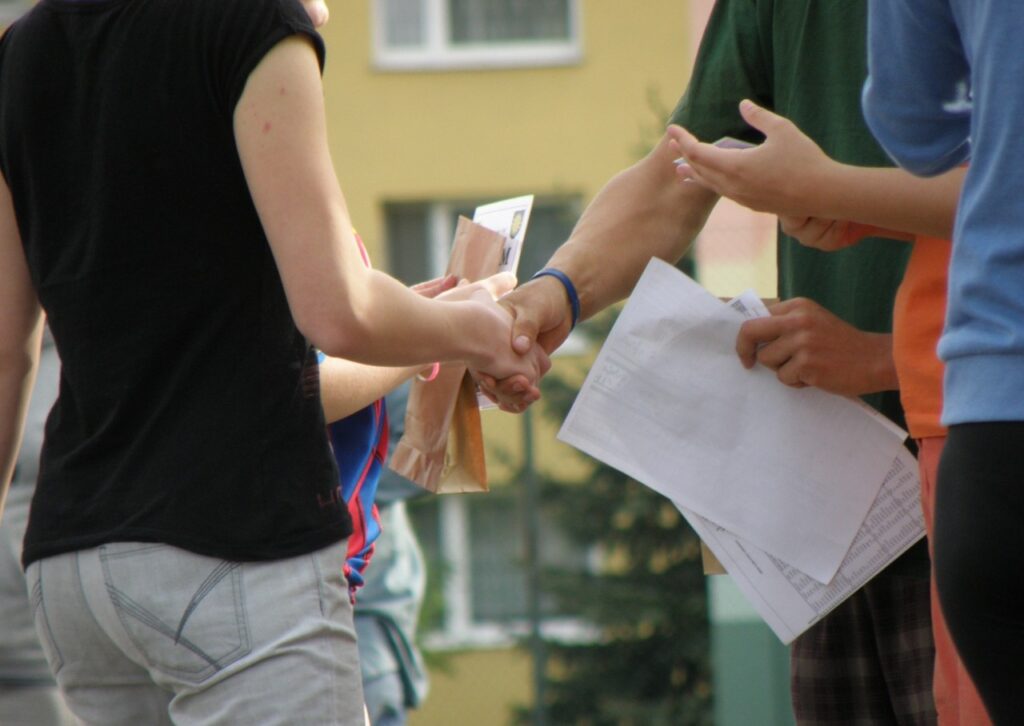 Grave Openings
Professional Cemetery Services has grown into one of Northern Illinois' largest grave digging companies. We currently provide interment services for more than 20 cemeteries in the Northern IL and Southern WI area. We are on call 7 days a week for emergencies that may arise.
Vault handling
Adult interment and dis-interment
Infant burials
Cremation burials
Green burials
Ground burials
Above ground burials
Cremation gardens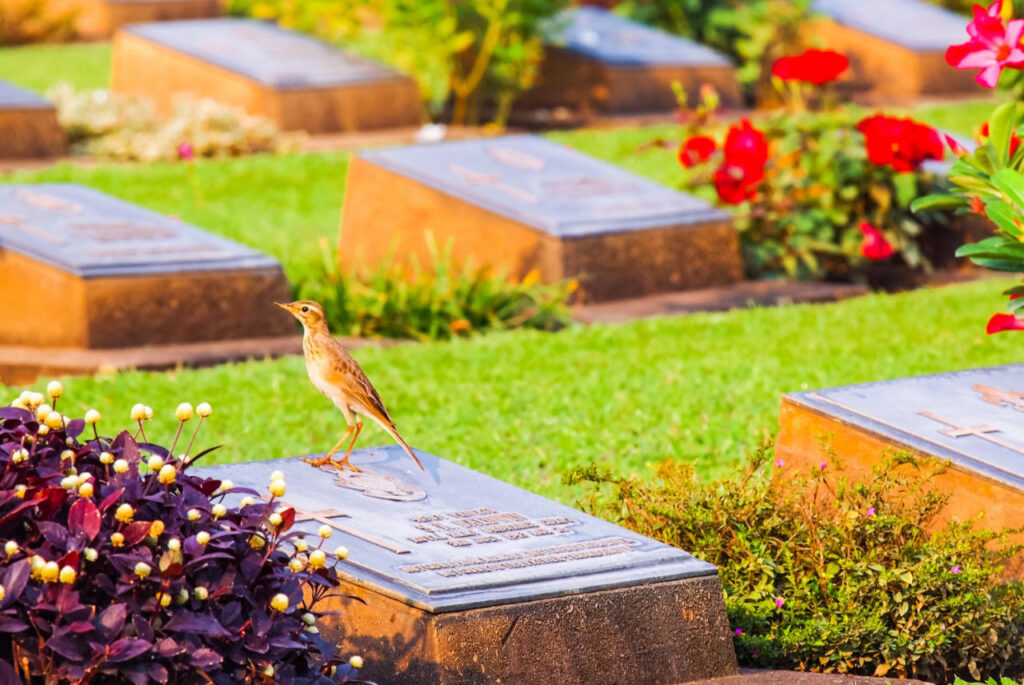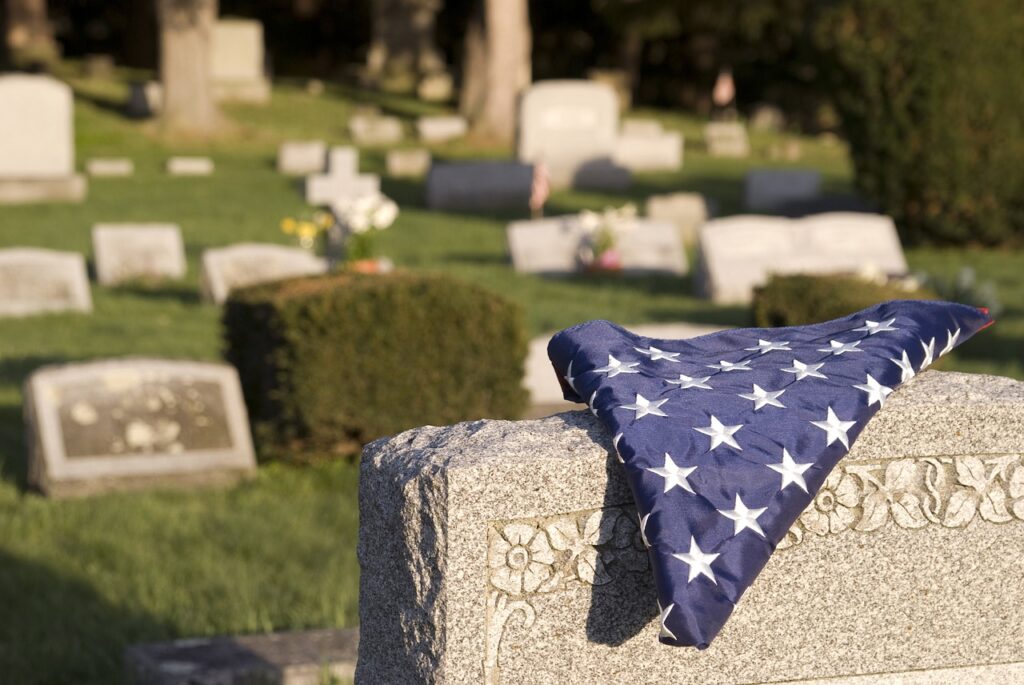 Monument Services
Professional Cemetery Services has been installing monument foundations and sub-bases for more than 15 years. Numerous cemeteries and monument companies use our services exclusively. We have a knowledgeable and dedicated staff that ensures that every footing is installed correctly.
Foundation installation
Installation of granite sub-base ( apron )
Sub-base sales
Foundation / Monument repairs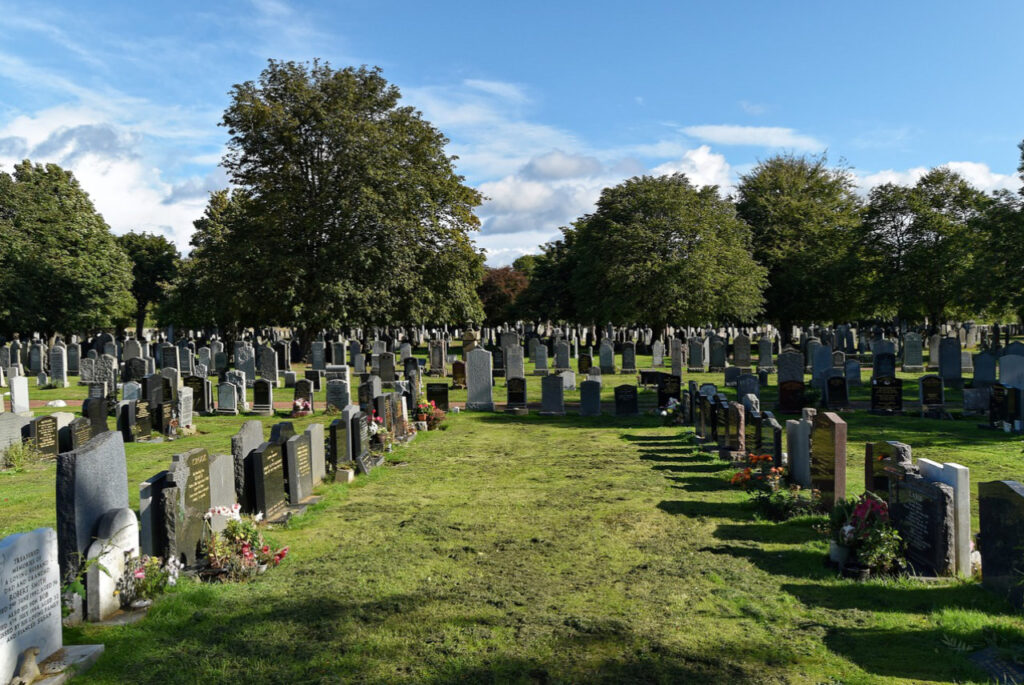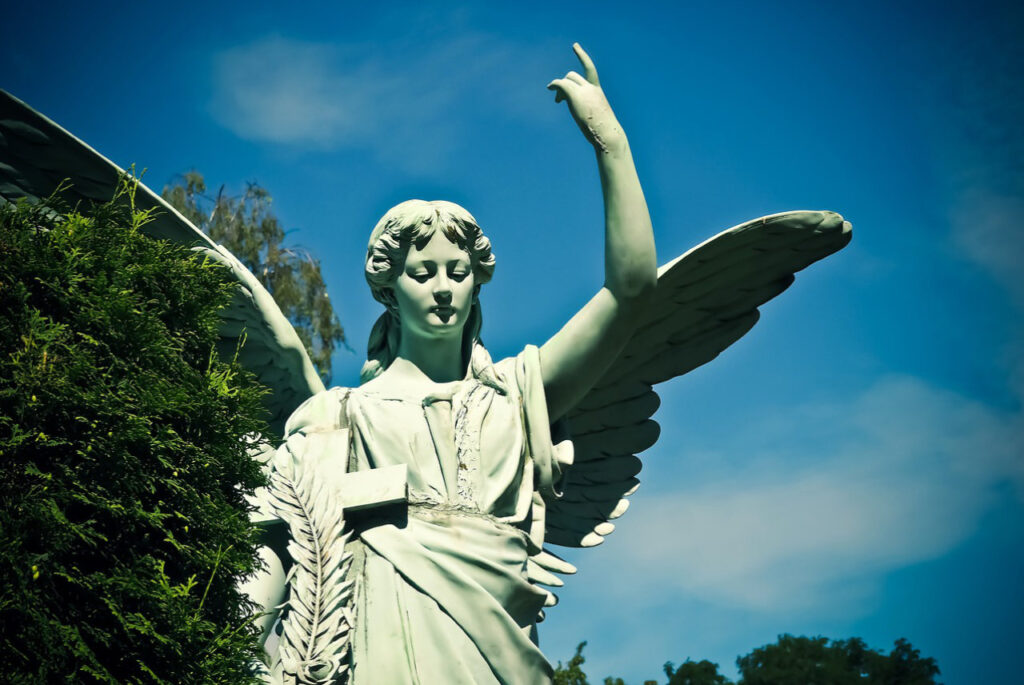 Contact Us
Fill out our contact form to learn more about the services we offer.